Bring all your loans under one roof
You will get EUR 10 for every EUR 500 that you transfer to our bank
interest rate from 4.99% to max. 8.99% p.a.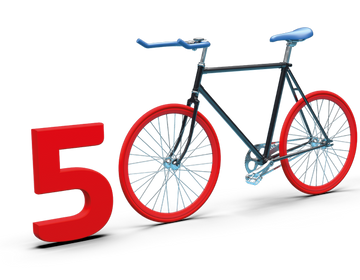 Advantages of consolidation in Slovenská sporiteľňa
Lower your payments. With us you can be paying less every month.
You will get EUR 10 for every EUR 500 that you transfer to our bank.
Get extra money. You will pay your old loans and borrow "new money".
100% discount on processing fee. Possibility of early repayment and extraordinary payments.