using the contact form,
using George (question mark icon),
in person at any branch. Speak to one of our employees. They can often provide an immediate solution for your needs,
phone our Client centre 0850 111 888,
write to: Slovenská sporiteľňa, a. s., Tomášikova 48, 832 37 Bratislava.

To ensure your complaint is handled as quickly as possible, please include as much relevant information as you can (especially information for us to identify you) and a detailed description of the situation or the subject of your complaint.
What happens next to your complaint
we create a record of it, conduct a full investigation of the situation and look for potential solutions for you and for improving our services in future
we try to prepare an answer and a comprehensible explanation as soon as possible; in most cases we manage this within 10 calendar days and in more cases within 30 calendar days from receipt
if it is necessary to communicate with a foreign bank, a solution can take up to 6 months; if more time is needed, we will let you know
Your complaint will be handled by
Martina
Hablovičová
Cards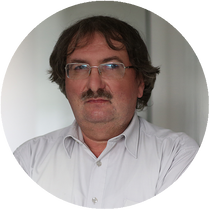 Jaroslav
Izák
Retail Processing Centre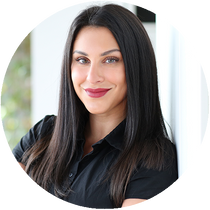 Peter
Krajčír
Retail Processing Centre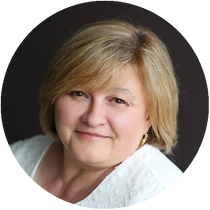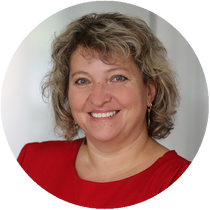 Jana
Petríková
Retail Processing Centre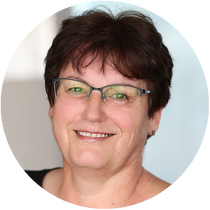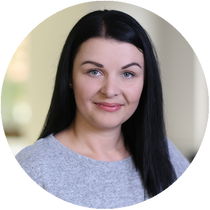 Lenka
Srniaková
Retail Processing Centre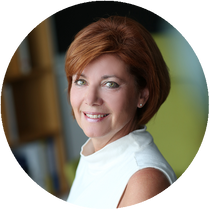 Alena
Nemčeková
Ombudsman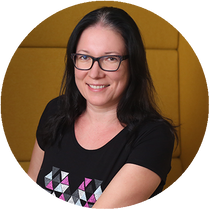 Katarína
Stachová
Retail Processing Centre
If you are not satisfied with our solution
If you are not satisfied with how we handle your situation or the explanation and answer that we provide for your complaint, you can have recourse to Slovenská sporiteľňa's ombudsman.
You can book a meeting in person by sending an e-mail to ombudsman@slsp.sk.

How to contact the ombudsman:
by e-mail: ombudsman@slsp.sk
by mail: Slovenská sporiteľňa, a.s., ombudsman, Tomášikova 48, 832 37 Bratislava
in person: by prior appointment, at Slovenská sporiteľňa, Tomášikova 48 in Bratislava.
You can make an appointment by e-mail: ombudsman@slsp.sk