The prestigious TREND TOP 2019 award in the category Bank of the Year went to Slovenská sporiteľňa again. The largest Slovak bank received this award for the seventh time in eight years. The annual awards for outstanding business results were presented by the weekly TREND for the twenty-second time already. As in previous years, the best insurance house, company, tax payer, manager and investor of the year have been awarded.
"Our bank has always been a marathon runner rather than a sprinter. To win for the seventh time in eight years confirms that we are having a successful run. But what makes me proud is that we are not only successful but also beneficial. As a responsible and digital leader, we want to be part of a modern Slovakia and support people, businesses and ideas because this country needs people who believe in themselves and a bank which believes in them. And we will always be just as successful as this country. I would like to thank all our clients, partners and last but not least, our employees who are helping to ensure prosperity in our region," said Peter Krutil, CEO and Chairman of the Board of Directors of Slovenská sporiteľňa.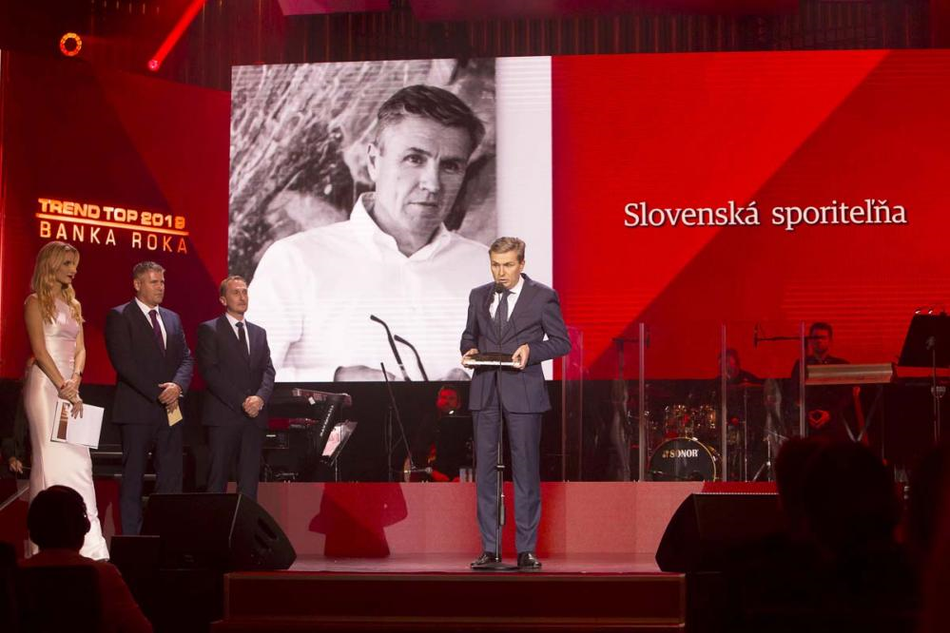 Similar to previous years, the weekly TREND is looking at changes in market shares for loans and deposits when assessing banks. The ability to operate efficiently and profitability are also important indicators. Another important factor is capital adequacy, i.e. the bank's own funds versus risk weighed assets. The NPL coverage ratio shows the bank's preparedness in case its credit portfolio quality should deteriorate.