Milan Hain will be the new Board Member of Slovenská sporiteľňa responsible for IT and bank operations as of 1 July 2018. He will assume responsibility for IT development and operations, security, payments & settlement and retail processing centre. He is joining Slovenská sporiteľňa from Raiffeisenbank in the Czech Republic where he was serving as Member of the Board of Directors responsible for IT (CIO) in Raiffeisenbank Praha from 2013.
Milan Hain graduated from the Faculty of Mathematics and Physics at the Comenius University in Bratislava, he received his PhD at the University of Technology in Eindhoven. He also pursued various special programs such as the prestigious London Business School to improve his managerial and professional skills. He started his banking career in 1993 in VÚB where he held various positions including Head of IT Development. In 1999 he joined the communication sector as Chief Information Officer and remained there until 2012. He then started working for Raiffeisen Bank in the Czech Republic.
Milan Hain will replace Richard Chomist in the Board of Directors who was serving as Board Member until the end of March 2018. His appointment is still subject to approval by the regulator and the bank's supervisory board. Pavel Cetkovský will be responsible for IT and bank operations until the appointment of Milan Hain.
The Board of Directors of Slovenská sporiteľňa as of 1 April 2018:
Peter Krutil, Chairman of the Board of Directors and CEO responsible for corporate banking and staff units 
Alexandra Habeler-Drabek, Member of the Board of Directors responsible for risk management
Zdeněk Románek, Member of the Board of Directors responsible for retail banking 
Pavel Cetkovský, Member of the Board of Directors responsible for finance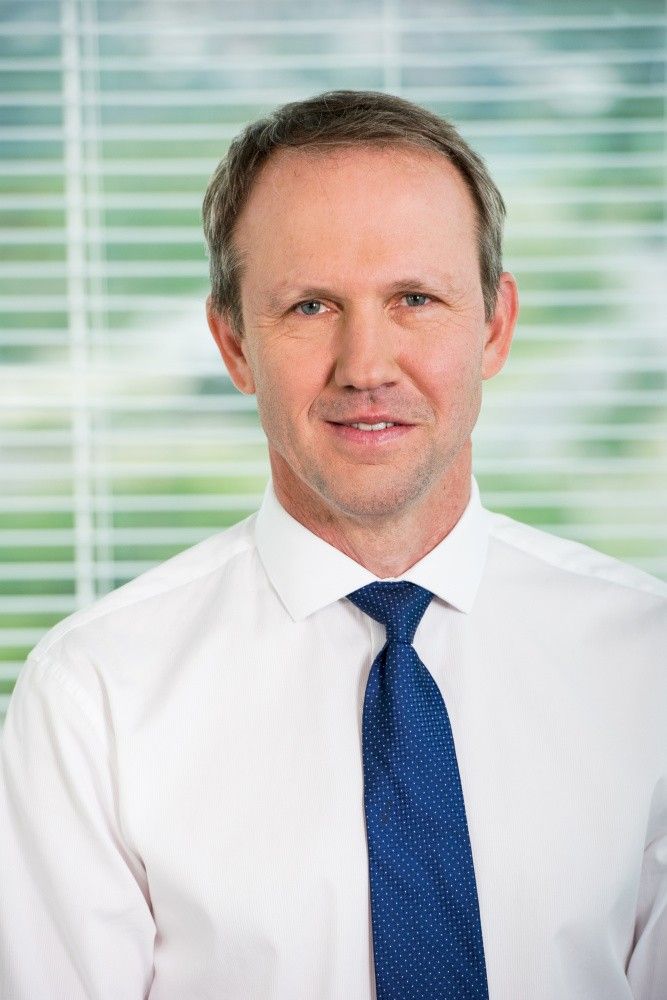 Slovenská sporiteľňa, a. s. 
Corporate Communication Department
Tomášikova 48, 832 37 Bratislava
Marta Cesnaková, tel. +421/2/48 62 43 60, e-mail: cesnakova.marta@slsp.sk; press@slsp.sk