Facebook, Google or Slovenská sporiteľňa – almost everyone in Slovakia knows these brands. There are more than 2.5 million Facebook users registered in Slovakia, almost 96% people are using Google as their search engine on a daily basis and almost 2.3 million people are banking with Slovenská sporiteľňa. At the same time, Slovak banks are among the most trustworthy institutions and our banking is the 3rd most stable one in the whole Eurozone. Based on these trends, we are introducing a solution combining the benefits of both world – trustworthiness of banks and user experience in social media. Slovenská sporiteľňa is introducing the new smart banking George which is inspired by the user experience from social media.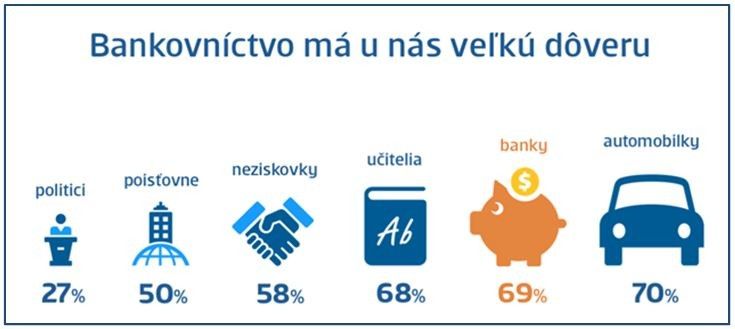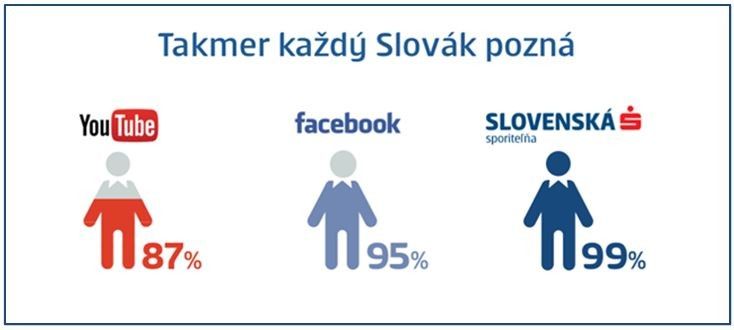 George makes it possible to manage your family funds in the online environment. Compared with its predecessor, it's more modern, simpler, easier to navigate and manage funds and it's user-friendly for all generations. George is also a digital platform which will be used to introduce new services and improvements. Slovenská sporiteľňa is also launching the mobile application George Go which will replace the previous application Accounts and Payments. In the new George, clients will use just one application and everything is a few clicks away.
"We are changing for our clients, because we want to be useful for them. Slovak banking is considered trustworthy by clients and that's why we are seeing digitisation as a new opportunity for our bank. George, our new platform, is the next important step in this direction and at the same time, clients will benefit from the new PSD2 regulation thanks to George´s compatibility with new services or fintechs," said Peter Krutil, CEO of Slovenská sporiteľňa.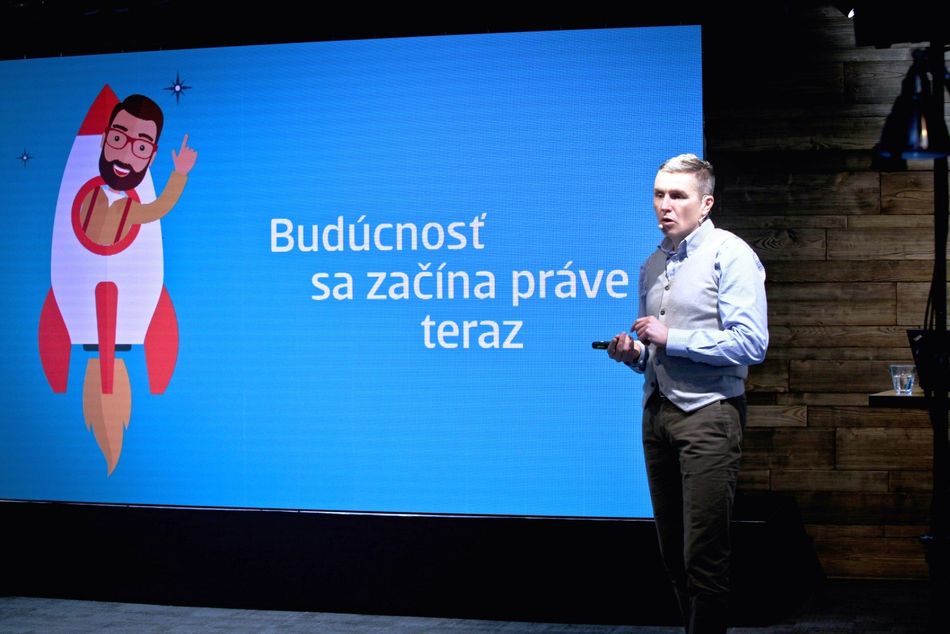 All Erste Group (Slovenská sporiteľňa is member of Erste Group) clients will be able to use the new digital platform George in the future. This means almost 16 million clients in 7 countries of Central and Eastern Europe. George is currently used by nearly 2 million people mainly in Austria and also in the Czech Republic and Slovakia.
"Slovaks deserve the same positive banking experience like with Google, Facebook or Amazon. That's why we are working hard to become an intuitive bank for the clients, a bank that is a joy to use. We also know that security is crucial for clients. I am really glad that we are able to show them George who meets all the criteria of a modern, intuitive and secure solution for our clients," says Zdeněk Románek, Member of the Board of Directors responsible for retail banking.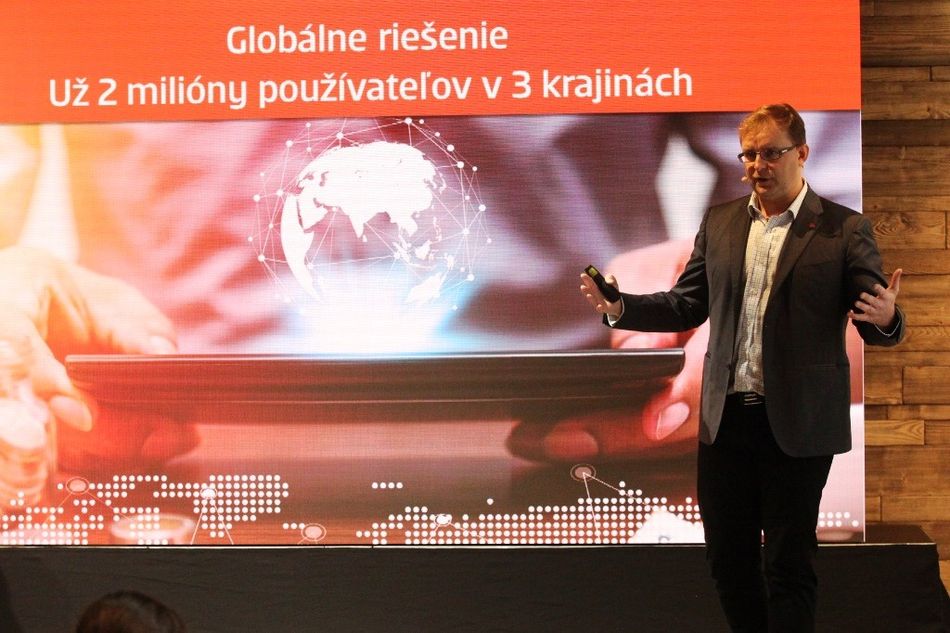 Why did we call our banking George?
We were inspired by the pilot Lawrence Sperry who invented the first autopilot 100 year ago and called it George. The phrase "Leave it to George" has become quite popular in aviation. So George is like an autopilot navigating you safely through electronic banking. Management of funds has never been easier.
What are the benefits of George?
George is transparent – all your financials may be viewed at one glance. After logging in, you will see your cards, loans or savings accounts displayed in a user-friendly manner and differentiated by colour. George is responsive and is simple to use on your computer or tablet. 
George is simple – he will help you create a directory of your payments and as a result, you will have no trouble finding the one you need. Instead of many numbers, you will see names and entering of payments is much more simple and transparent. 
George searches – searching in George will be pretty simple and similar to searching on the web or Google. You just need to enter into the search box an amount, payment beneficiary or a specific word entered as part of payment detail. 
George is personal – banking is more fun and colourful. With George, you will be able to personalise your banking, add pictures to your accounts, change colours or background and move individual items. Each person is unique and so is your George. 
George helps – he offers interactive instructions which may be viewed anytime. He's your guide, will gladly explain and demonstrate everything you need. You just need to click on the question mark in the lower right corner of the screen and the instructions will be displayed.
More information at https://www.slsp.sk/sk/ludia/elektronicke-bankovnictvo/moj-george